Please sign up for my newsletter to stay informed about new work and upcoming events :
about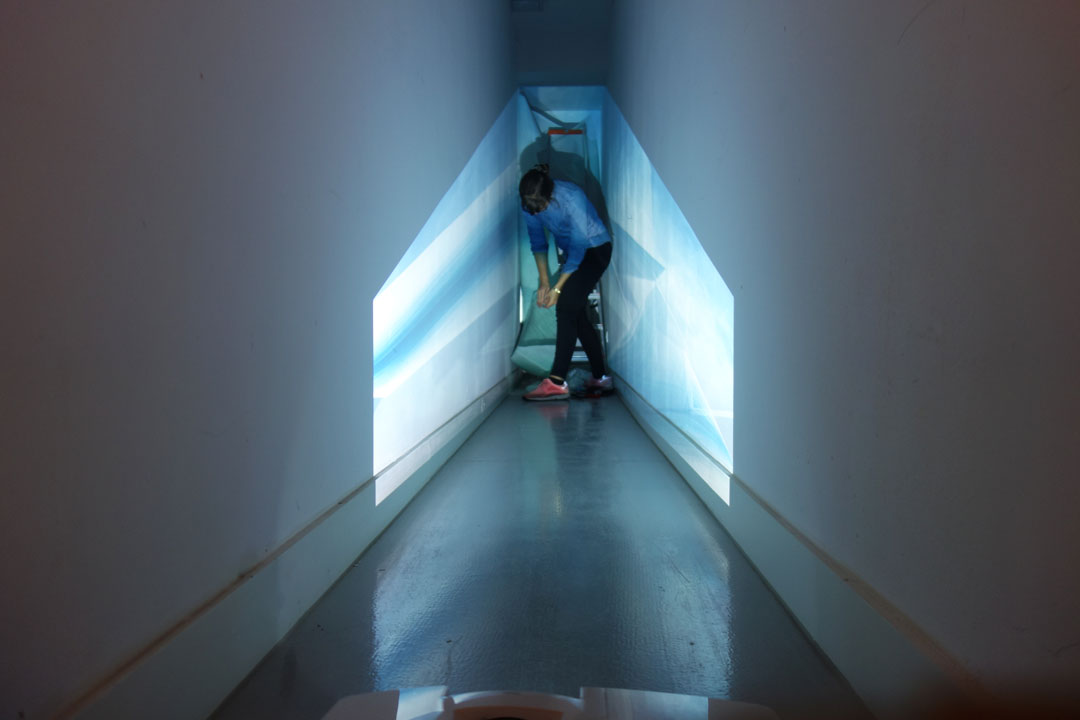 Julia Lia Walter lives and works in Berlin
Education:
Meisterschüler with Prof. Pia Fries (2013-2014). University of the Arts Berlin.
Scholarship L´OFAJ. L´École supérieure des beaux-arts de Marseille
Academy of Fine Arts Vienna with Daniel Richter
Academy of Fine Arts Mainz with Prof. Anne Berning.